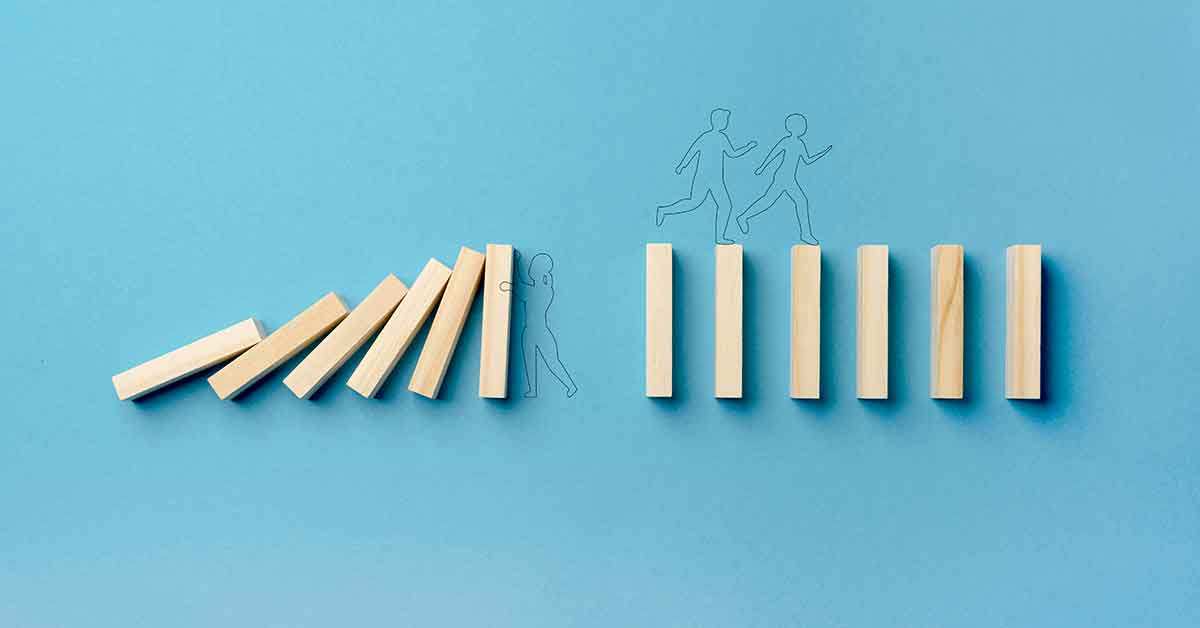 Bringing Out the Best In Teams
November 24, 2020
If you've ever played a sport, you know that a coach's job isn't simply to give players directions and hope for the best. Rather, the coach's job is to bring out the best in their players so the team as a whole may succeed. Even if you don't care about sports, we can still borrow this wisdom in business. The same philosophy can apply whether you're heading football players or designers: the best leaders are the ones who are able to bring out the best in their teams through the highs and the lows. 
Of course, with an abstract goal like "bringing out the best in your team" it can be difficult to put a plan in place. A 2010 study by Liz Wiseman and Greg McKeown for Harvard Business Review suggests that making a conscious effort to pursue a "multiplier" style of leadership is a good place to start. In the study, Wiseman and McKeown define two leadership styles, "diminishers" and "multipliers. Most people have worked for a diminisher at some point in their career—these are the managers who underutilize their teams, which tends to quash new ideas.
Multipliers, on the other hand, "care less about flaunting their own IQs and more about fostering a culture of intelligence." In other words, they recognize the various strengths of the different members of their team. By understanding a person's strengths, it's possible to then create an environment that brings out their best thinking. In part this is achieved by asking tough questions, allowing team members to think for themselves, and considering all possible solutions to tough problems.
What does this look like in practice? According to CEO and consultant Angela Kambouris, one of the top priorities should always be communication. For Entrepreneur, she writes, "Leadership must be conscious, continual, and courageous to lead through a crisis and bring people along graciously." Furthermore, "A leader's words and actions can help employees feel safe, support them to cope emotionally and put their experience into a context where they can draw meaning from it."
Investing time is equally important for bringing out the best in a team. Check-ins and one-on-one meetings give you the chance to get to know the members of your team better and learn their strengths. During a year when more people than usual are working from home, this also provides an excuse to stay in touch and have the "water cooler" conversations that don't tend to happen when communication is mostly text-based.
There are numerous benefits to these types of meetings, according to work management platform Workfront. Over on their blog, they highlight positive results like stronger relationships between leaders and teams and increased loyalty. Additionally, they improve productivity, facilitate feedback, and allow teams to set and check in on goals.
Finally, setting team goals and values can help align your team. It also brings out the various specialties and problem-solving skills while ensuring your team has a common goal to work toward. Specific values and goals will differ among industries and leadership styles, but don't underestimate their power to unify, guide, and draw out the best in a team.