introducing the

Companies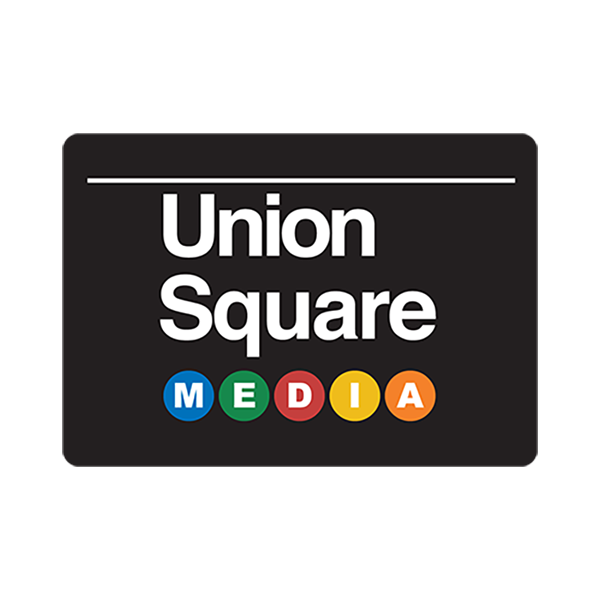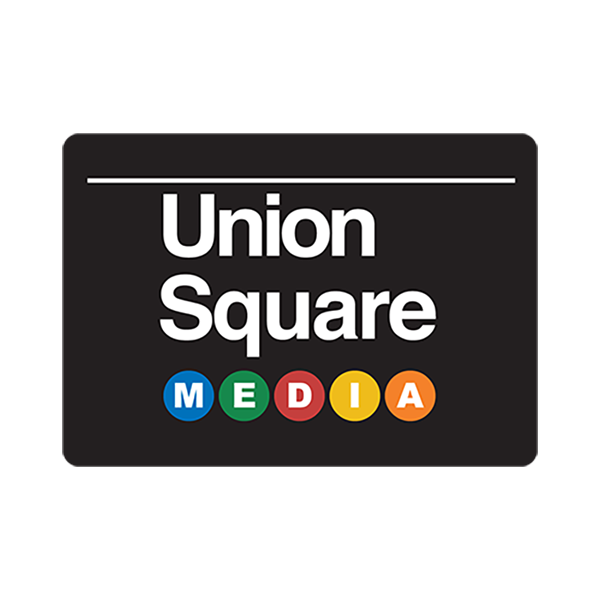 Union Square Media
Union Square Media is a leading full-service digital media agency focused on native advertising. The company combines expert media buying and unique technology to provide its clients with quality customer acquisition, lead generation, and user engagement. Union Square Media's clients include Fortune 500 companies and top brands such as Wall Street Journal, Nestlé, and Match.com. Founded by Joshua Keller and Nick Matzorkis in 2010, the company has grown into a multimillion-dollar business with four offices across the United States.
Union Square Media is dedicated to supporting its employees and their families. Recognizing the challenges of women with families who are re-entering the workforce or who relocate frequently because of a spouse serving in the armed forces, the company established a "USM Mobile Workforce" initiative that allows them to maintain a work-life balance.
Website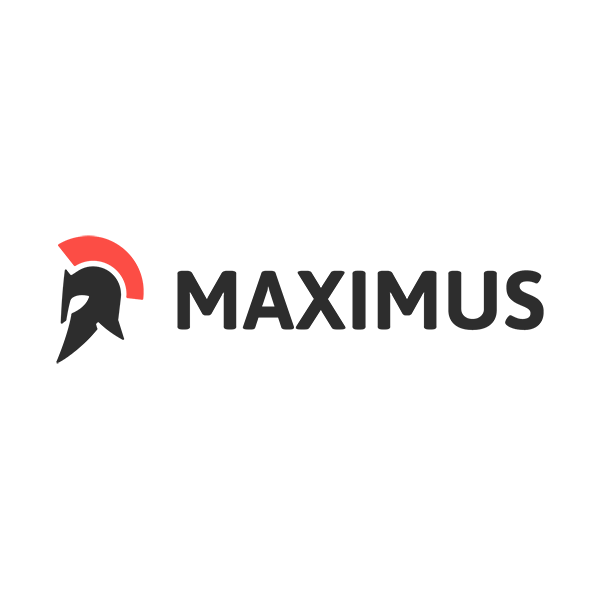 Maximus
Maximus is a revolutionary native advertising platform that offers autonomous, cross-platform campaign management and interfaces with all major networks, including Yahoo Gemini, Taboola, Outbrain, and more. Maximus's patent-pending Fire & Forget™ technology analyzes trends and allows the platform to optimize native ad campaigns in real time. Maximus emphasizes a "Humatic" media buying approach that combines the powerful reach of programmatic with the insight and experience of human buying. The complete Maximus experience gives users access to a full-time, dedicated success manager and 24/7 technical support. Maximus was launched in 2017 by adtech veteran Joshua Keller. The company is based in New York City.
Website
Golden Lantern
Golden Lantern is a complete SaaS software and Email Service Provider. Golden Lantern incorporates data management, affiliate network integration, and revenue reporting in a single platform. Golden Lantern also helps businesses generate agreements/IOs, manage clients, track inventory, and complete legal reviews. These features work in tandem to improve email marketing campaigns and help clients schedule, organize, and track campaigns in real time.
Website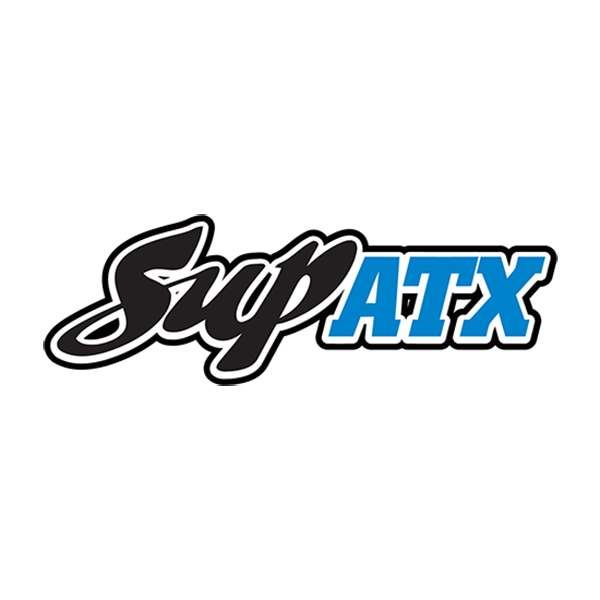 SUP ATX
SUP ATX is credited with introducing and popularizing the sport of Stand Up Paddle Surfing (SUP) in lakes, rivers and surfing areas throughout the United States and around the world beginning in 2008. In its first year, SUP ATX established itself as the #1 Stand Up Paddle Board Maker Worldwide which it remains to this day. It started in Malibu, California when Travis Stassart and Mitch Taylor of Becker Malibu got SUP ATX founder Nick Matzorkis into paddle surfing. Immediately hooked, Nick was convinced the interest and demand for stand up paddling would be far greater in inland United States lakes and rivers than coastal regions. Then SUP ATX was launched, a manufacturer and distributor of stand up paddle boards designed for ocean, lake AND river usage. The result is the SUP ATX line of stand up paddle boards that have since defined and revolutionized the stand up paddle board industry worldwide, officially moving the sport from the shores of Hawaii and Malibu to lakes, rivers and surfing areas everywhere.
Birthed in Malibu, CA and raised in Austin, TX, SUP ATX lead the transformation of stand up paddling from being an exclusively ocean surfing sport to becoming a global flatwater phenomenon. This was documented by FOXsports with, "The SUP ATX Journey from Malibu to Austin". It didn't take long for the sport to take off quickly in SUP ATX's hometown of Austin, Texas. Not a day passes on Lady Bird Lake in downtown Austin without seeing hundreds of stand up paddlers gliding across the lake's surface. More people stand up paddle in Austin, Texas on a daily basis than any other city in the world, quickly having established it as the SUP Capital of the World!
Website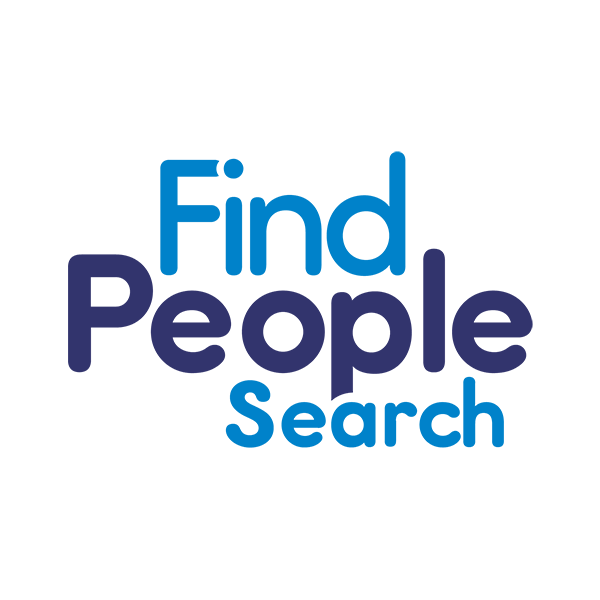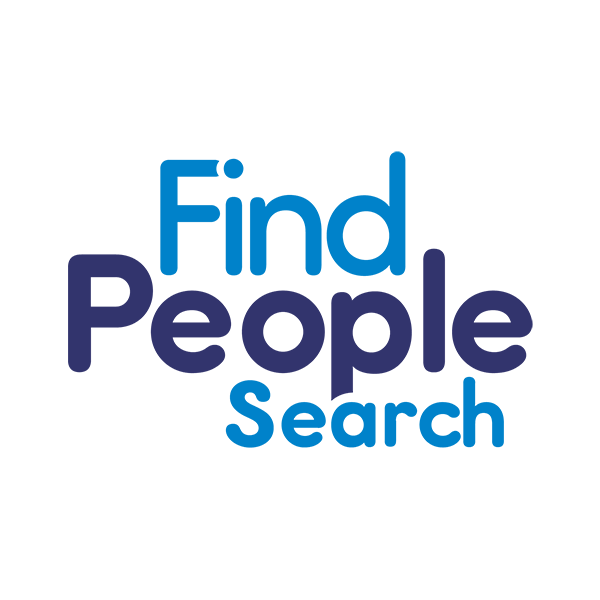 Find People Search
Find People Search is a website brought to you by the founder of the people search industry, Nick Matzorkis. Nick started the people search revolution with his launching of US SEARCH in 1993, the first public record search on the Internet. Many people remember the television ads which ran so frequently during the 1990's with the voiceover, "Find Anyone Right Now, Call Nick & Rob at 1-800-U.S. SEARCH". Nick Matzorkis went on to launch PeopleData and ZabaSearch, two more pioneering people search engines, which together with US SEARCH and now with Find People Search, have shaped the online people search industry for over two decades.
Website