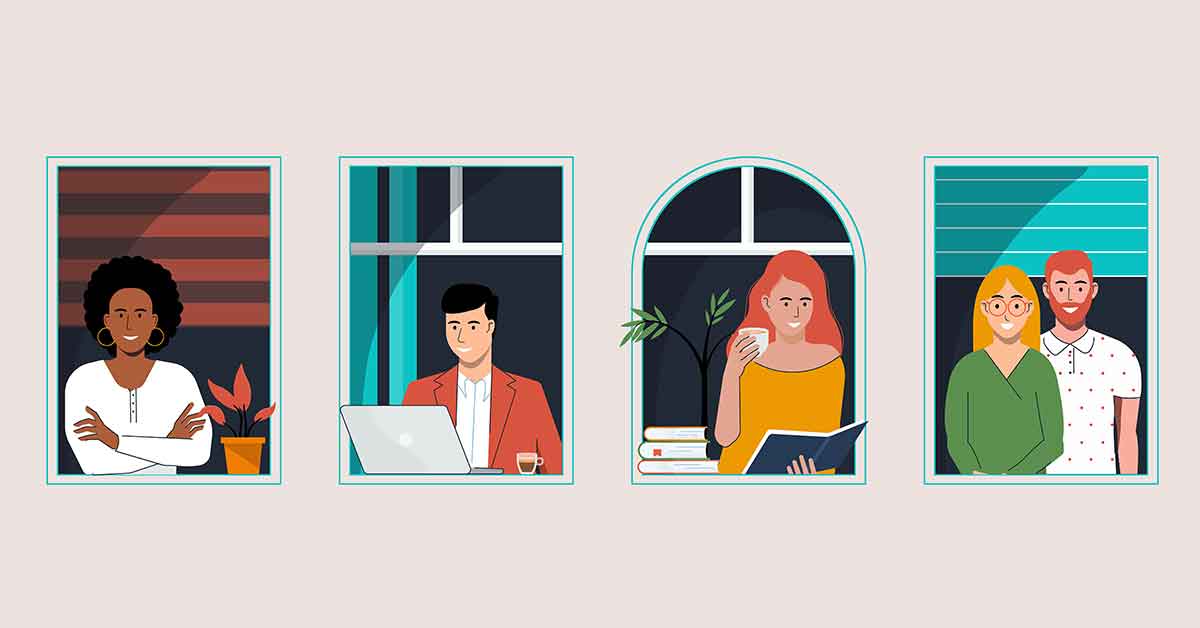 How USM is Staying Adaptable During the COVID–19 Pandemic
June 29, 2020
Advertising has taken a strange turn during the COVID-19 pandemic, with people all over the world being forced to adapt to difficult and rapidly-changing circumstances. It's not just major brands and advertising companies, either — the novel coronavirus is changing things in unexpected ways for marketers at every level.
While television ads have pivoted to assure viewers that companies are keeping customers needs and safety in mind, digital advertising has changed in other ways. For affiliate marketers, the pandemic may affect things like budget and what offers you're running.
It's no secret that trends are constantly shifting and that advertising is one of the fastest-moving industries. Even under normal circumstances, it evolves at a fast pace. Still, it's also safe to say that the pandemic has added an extra layer of unpredictability to this year's trends, especially since the number of cases is still soaring in the United States.
For example, Outbrain reported an increase of 24% in CTRs between the first week of March and the end of April, and a CPC decrease of 25% for the same time period. The increase in CTR is almost certainly due to the millions of people who were suddenly spending more time at home, although this could change over the summer months as states push to resume business as usual. Though many verticals are still performing well, the timeline is a major uncertainty — things are stable now, but it's impossible to say how long that will hold.
To help affiliates navigate the difficulties of marketing during the pandemic, our friends at Outbrain have put together some amazing resources, including webinars and interviews. You can also check out Outbrain's interview with Union Square Media's own Josh Keller for insights on the many things that have changed with the novel coronavirus and for advice on how to be adaptable under these ever-changing circumstances.