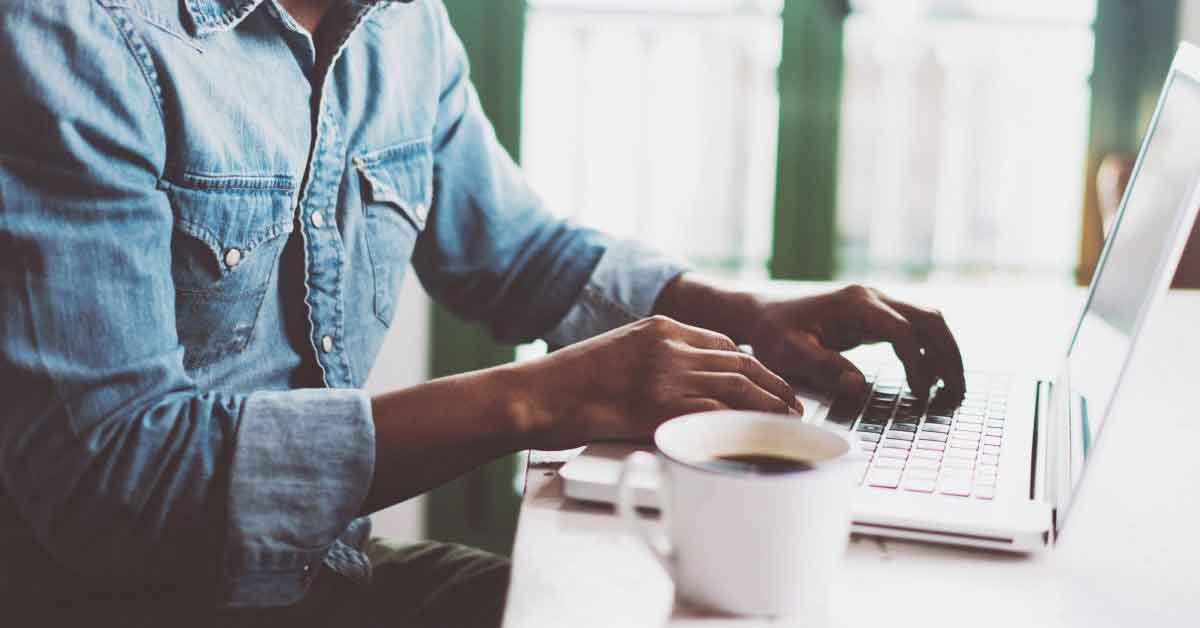 How Companies Can Make The Transition to Working From Home Easier
March 24, 2020
Working from home can be challenging for both employees and companies. Employees who aren't used to it might miss the structure and social aspect of an office, while companies who don't have a plan in place for working from home may face challenges in making sure employees have the right technology to work from home.
Several of Union Square Media Group's employees are remote full time, but we also offer the opportunity to work from home one day a week to others. Since implementing our work-from-home program, we've learned a lot about what it takes to create a successful remote program. Here are some of the strategies we've found useful.
Make sure your team has the right tools for the job.
In-person meetings are ideal, but as teams become more spread out or pivot to working from home, it's necessary to take advantage of available technology. However, not all tools serve the same purpose, which can make communicating even more difficult. Many offices now use Slack as a way to communicate instantly (we do!) but it's not easy to hold meetings over instant messenger. Instead, we turn to apps like Zoom for team meetings. We also recognize that the constant barrage of messages on apps like Slack can get distracting, so trusted tools like emails come in handy when making announcements or giving updates.
Treat every meeting as remote-first.
These days, it's common for teams to be spread across multiple locations. Your team might be spread across multiple offices, or you might have some employees in an office while others are remote. Whatever the case may be, one of the most important steps Union Square Media's teams have taken was to start treating every meeting as though all employees were remote. Having multiple employees crowd around a single laptop on a video call while others call in individually only furthers the divide between remote and in-office employees. Fortunately, it isn't difficult to implement remote-first strategies.
Our product team pioneered our remote-first practices. For meetings, this means every team member uses video and joins the call from their computer for every meeting. Not only does this make it easier to read expressions and tell who is speaking, it makes our meetings more accessible and inclusive overall. It also means that we spend a lot of time writing Slack messages and emails–announcing something in person won't do much good if half the team isn't in the office!
Make sure to check in on remote team members.
In an office, it's not uncommon for employees to get up, stretch, grab coffee, and spend a few minutes talking to a coworker. However, when teams are spread out or entirely remote, there aren't necessarily any coworkers to chat with. Socializing is especially important for remote workers—spending all day alone at your computer can cause feelings of isolation, which can then lead to mental and physical health issues.
One way to combat this is to schedule check-ins like stand-up meetings, retrospectives, and one-on-ones between team members and their leads. These meetings don't all have to be working meetings, either. Virtual "coffee breaks" give team members a chance to catch up with one another, have a few minutes of human interaction, and hopefully eliminate those feelings of isolation.