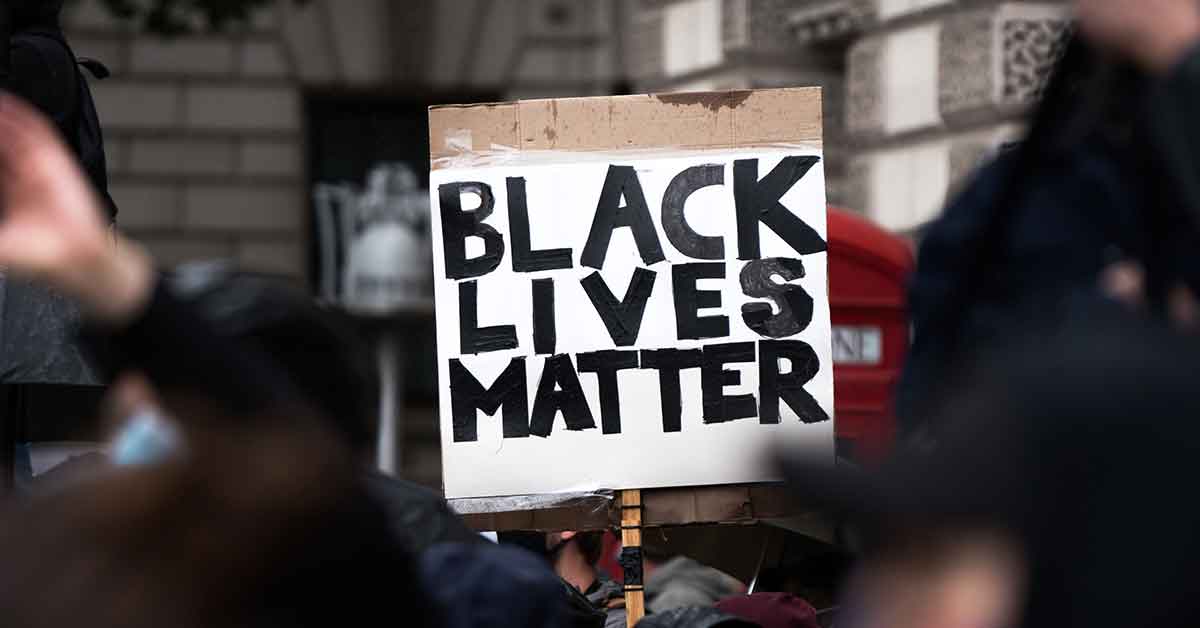 Why We're Recognizing Juneteenth as a Holiday
June 18, 2020
As the United States continues to process and reckon with the deaths of George Floyd and so many other Black people by police brutality, Union Square Media is making a conscious effort to continuously engage in listening and learning.
We unequivocally believe Black lives matter but recognize the work does not — and should not — stop there. We stand with the marginalized people fighting to make their voices heard in the fight against racial injustice.
Undoubtedly 2020 is a historic year, though we recognize the past few weeks are not an isolated event. Rather, they reflect a long history of injustice as well as the tireless efforts of activists and community organizers to bring these injustices to an end.
So where do we go next?
As a company, our next steps are to continue listening and learning to ensure our team members feel respected and supported.
We pledge to continuously educate ourselves and our employees by providing resources and tools to learn and encourage open dialogue both on and offline.
We pledge to continue to intentionally use our social media to influence and educate, and to amplify the work of Black educators, creators, and businesses.
We pledge to continually diversify within our companies and to make company policies as inclusive as possible.
To start, we are including Juneteenth as an annual paid holiday. Juneteenth commemorates June 19, 1865, when General Gordon Granger announced the total emancipation of enslaved people by reading General Orders, Number 3 in Galveston, Texas. Though Abraham Lincoln gave the Emancipation Proclamation in 1863 and Confederate General Robert E. Lee surrendered in April 1865, enforcement of Lincoln's executive order was slow and inconsistent in Texas. The first Juneteenth celebration occurred the following year in 1866, when it was called "Jubilee Day."
Though it has been celebrated consistently at the local level, it is not yet recognized as a national holiday. Regardless, we believe this is an opportunity to commemorate one of the most important days in American history and to celebrate and appreciate Black history and culture.