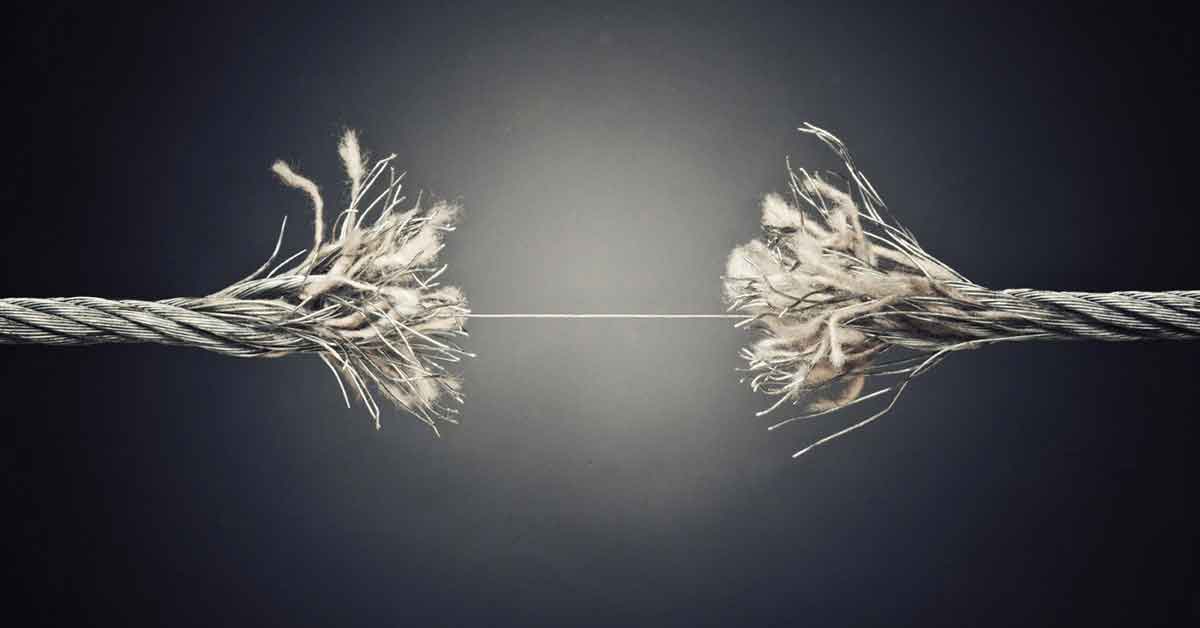 How to Keep Teams Motivated During Crisis
October 30, 2020
As the COVID-19 pandemic drags on, employees who are working from home continue to experience challenges. Though many people have by now adapted to new routines, periods of sustained stress can certainly take a toll on a person's mental health. And although work is only part of the equation, being unable to take part in office culture or spend time with coworkers face-to-face can contribute to feelings of isolation. 
Even worse is that they can also contribute to "boreout," a term invented by Swiss consultant that Lifehacker says is meant to describe constantly missing stimulation or challenge. This can also cause a person to feel like days are blurring together, which over time can contribute to exhaustion and feelings of depression.
What factors are influencing employees right now?
But boreout isn't an inevitability, and nor is a total lack of motivation. In a study, Harvard Business Review identified some common factors that may be negatively affecting employees across a number of industries right now, regardless of whether they're specifically tied to work. They include emotional pressure caused by feelings of grief or anxiety; economic pressure caused by worries of financial instability; and inertia, a lack of which can result in employees feeling invisible and unmotivated.
To understand how to solve these problems, the same study also dug into what factors that positively influence employees at work. Researchers defined the positive traits as play, or collaborating with others; purpose, which is bolstered when people feel that their work is visible and valuable to the company; and potential, also called professional development. 
When these things—collaboration, purpose, and development—are prioritized, employees tend to remain more motivated. Of course, it can be difficult to know when these needs aren't being met. Furthermore, we'll never know every detail of someone's life, which may leave managers wondering exactly what they can do. Fortunately, though, there are a few simple steps managers can take to prevent boreout and keep teams motivated.
What helps teams stay motivated?
Set boundaries, but don't create too many restrictions. An important aspect of people's happiness at work is the ability to solve problems in a creative manner. Too many rules about how employees approach their projects can kill the momentum and motivation. Additionally, this approach invites collaboration and allows teams to connect in ways they may be missing if they're no longer working from the same office.
Make goals clear. When everyone is working from different locations, it can be difficult to know how certain tasks are contributing to the big picture goals. Ensuring that everyone understands how they're advancing team goals instills a sense of purpose, makes work more visible, and makes people feel valued. Reframing tasks as goals can also help with motivation and purpose.
Finally, take the time to listen. Regular check-ins can be as simple as a quick "hello" on Slack or a scheduled one-on-one meeting. It's much harder to engage in spontaneous interactions when messengers are distracting at best and overwhelming at worst, but creating space for this type of dialogue is an easy way to understand where team members are at.