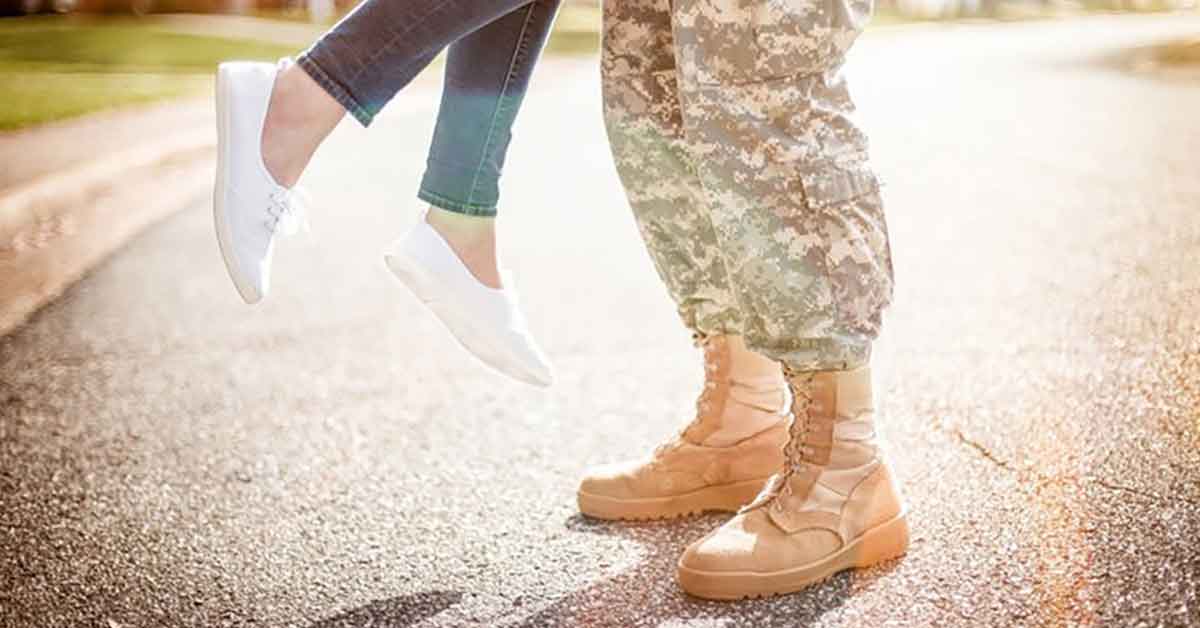 Union Square Media Has an Army of Army Wives
March 28, 2018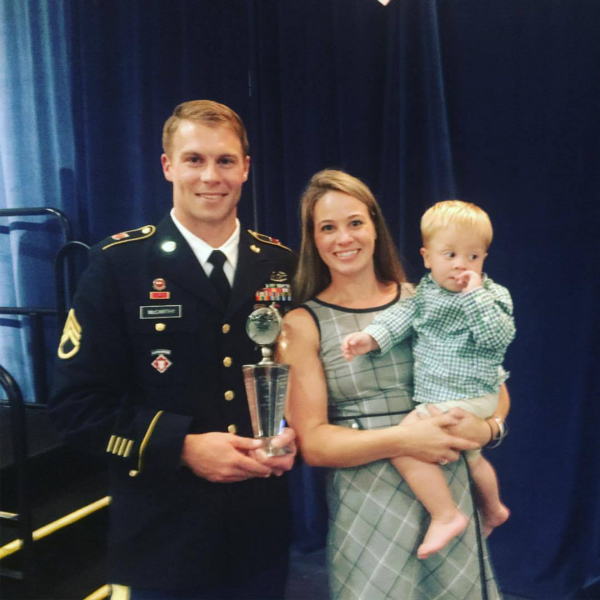 It's no secret that military spouses bear a heavier emotional burden than many. From worry over their spouses' safety to frequent travel, military wives must deal with numerous and difficult challenges.
One of the challenges that isn't discussed as often is how being married to a serviceman or servicewoman impacts the civilian spouse's career. Having to move to a new state or even a new country every 3 to 4 years would be difficult for anyone. For spouses in industries such as law or healthcare, relocation can be particularly difficult because these fields require new licenses to practice in each state.
Union Square Media, a full-service digital advertising firm, is proud to be making this less of a challenge for these spouses.
"While I ideally prefer everyone to be in the same office—or at least in one of our four offices—sometimes you have to follow the talent," said Joshua Keller, founder and CEO of Union Square Media. "This whole idea of remote media buyers started with Emily McCarthy. I just knew she was a self starter and had the drive and passion to succeed. I didn't want to waste a chance and miss out on her potential. Since then, she has become the number one media buyer in the whole company."
Emily joined the Union Square Media family in 2017 and quickly found success in her new role.
"Once we got to know each other and I saw how the system works for Army wives, it came to me," Keller said. "It's a huge pool of very intelligent, talented people who, because of their commitment to their spouses and our country, are forced into random jobs that barely pay a living wage. Having to move every three years makes it almost impossible to have roots and further your career. I quickly realized I could actually not only change Emily's life, but that there might be others like her dying for a real opportunity."
"Union Square Media took a chance on us," said Emily McCarthy, now a senior media buyer for the agency. "The flexibility, trust, and respect have been the three main reasons I have been so successful in this role."
Emily's husband, Sgt. First Class Ryan McCarthy, was recently named U.S. Army NCO of the Year at the Army's annual Best Warrior competition. She also credits the ability to work remotely as part of her success.
"Army wives have it tough because we move every three years, so it's hard to find a stable job. Once we do we have to move, our schedules are quite crazy sometimes because of our husbands' schedules. Remote work — although becoming more popular — is very hard to find, especially at entry level," she said.
Frequent relocation can make maintaining a career difficult. Technology has made working from home more accessible than ever, but the ability to work remotely isn't guaranteed—or possible—in every industry.
Emily isn't the only Army wife at Union Square Media. Stephanie Record, another media buyer, also faces similar challenges. Her husband, Spc. Charles Record, was named Army TRADOC Soldier of the Year in 2017, and it is thanks to him that she and Emily met.
"CJ won Soldier of the Year for the Training And Doctrine Command, and Ryan won NCO of the Year for Training And Doctrine Command, and then Steph and I met at the Best Warrior Competition in D.C. where they both competed," Emily said.
"I met Emily through my husband — her husband and mine are friends," said Stephanie. "When we met I was telling her how I have a marketing degree and how I was having the hardest time finding a job. A few days after talking to Emily she reached out to me about an opportunity to help her out. I started working with USM with a contracted position and a few months later was brought on full time as a Junior Media Buyer."
Like Emily, Stephanie felt that being an Army spouse was impacting her ability to find stable work.
"When you are a Military spouse it can be really hard to find a job. I would apply to place after place and never hear back from anyone, fully knowing it could have to do with my address saying I lived on an Army post, giving the hint that I am an Army wife," she said.
Despite these challenges and struggles, Emily and Stephanie are now able to maintain successful, full-time careers in addition to happy home lives thanks to their remote positions at Union Square Media.
If you are a service spouse with a college education in marketing, Union Square Media is accepting applications here.